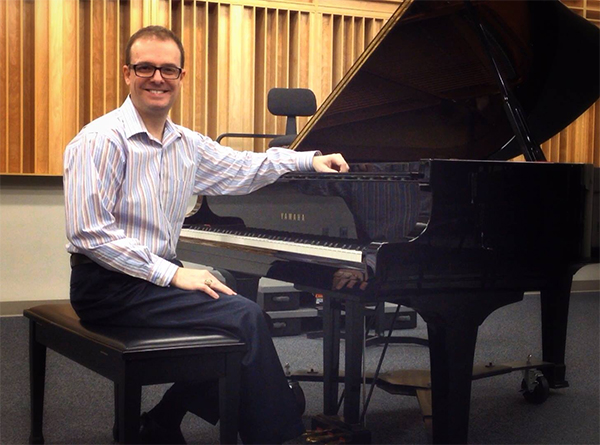 Piano lessons give your children a unique opportunity to express themselves while learning and having fun in a safe, family environment.

Stacy Bearden, owner of Bearden's Music, Inc., has 24 years of piano teaching experience and a degree in Piano Education. He teaches piano and music theory full time in the Bearden's Music studio to ages six through adult.

Call today at 337.625.5397 for more information or to enroll in piano lessons with Stacy.

You may also complete our online Student Enrollment Form to give us some basic information, and we'll call you about beginning music lessons with us.

Stacy on Facebook: Facebook.com/stacybearden

Pay for one month of piano lessons now by clicking below.
If the student is already enrolled please enter students name in the order.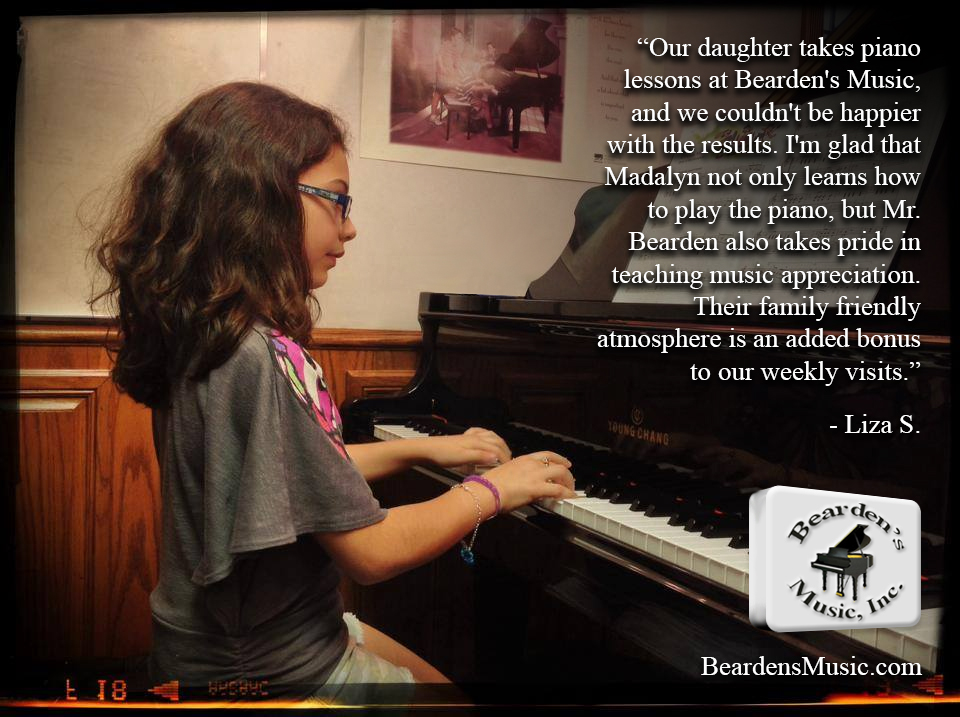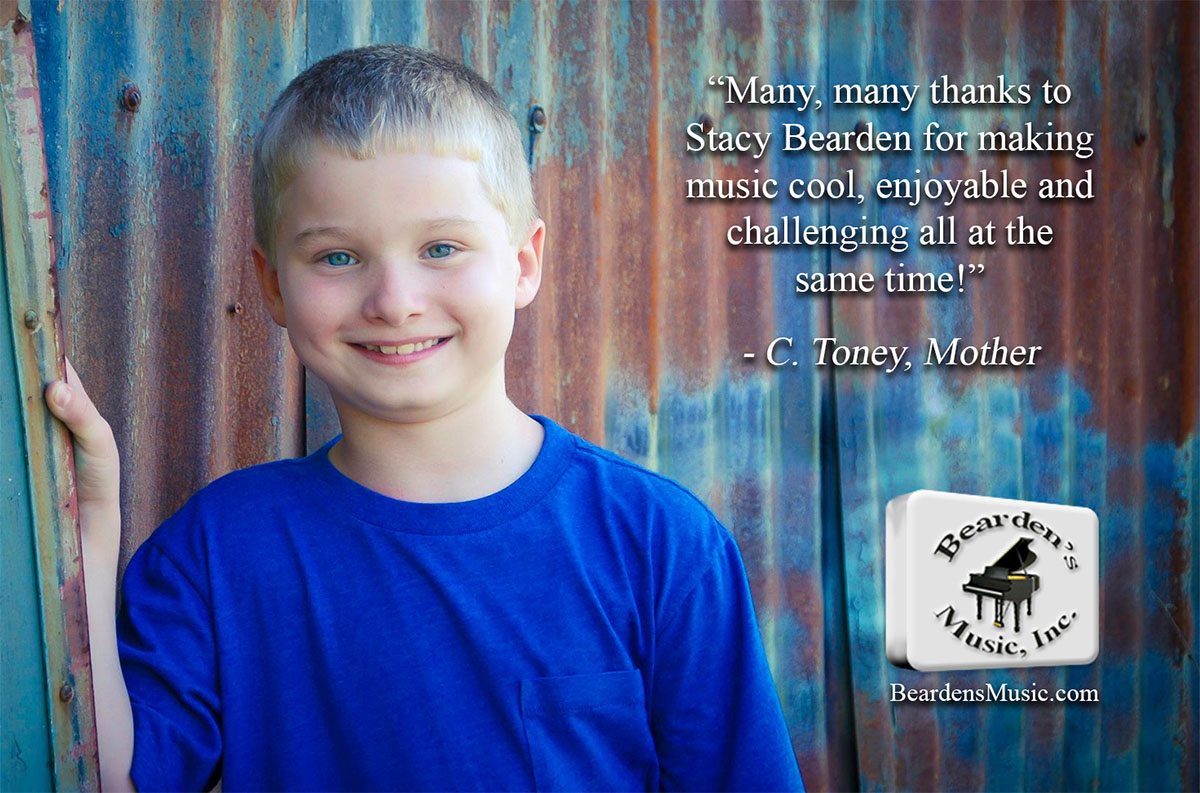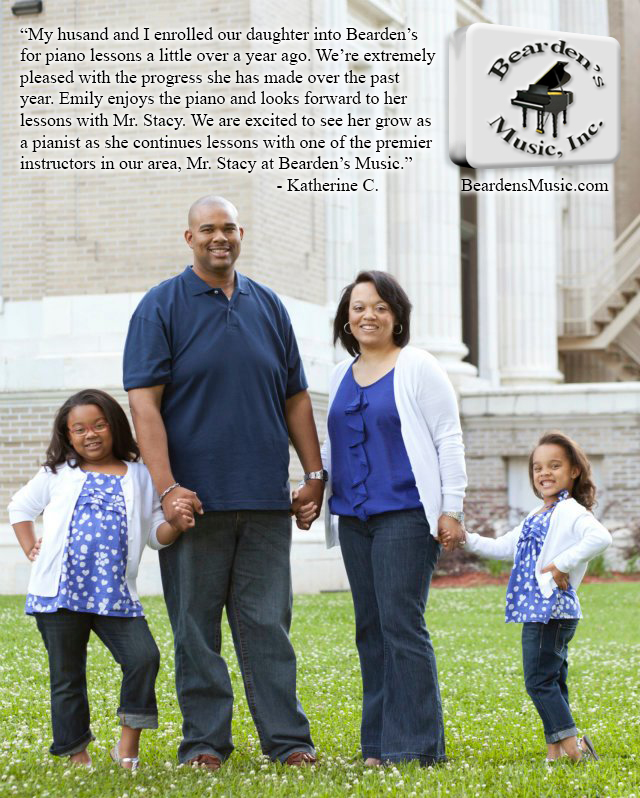 © Bearden's Music, Inc. • All Rights Reserved • United States of America • USA Links Multimedia Website Design