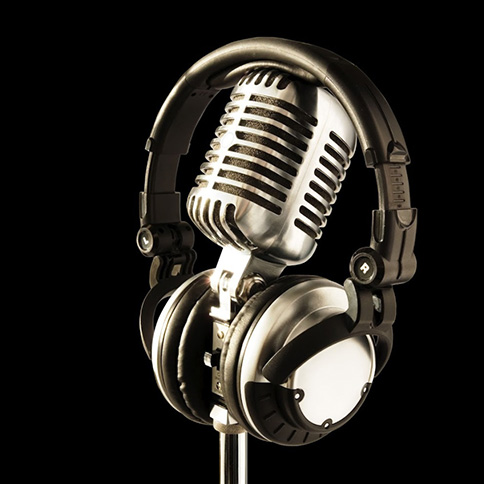 Bearden's Music is a Pro Tools Recording Studio.

We have been recording local and regional artists since 2000.

Stacy Bearden, owner of Bearden's Music, is the engineer and producer inside our studio. Stacy is a professional pianist, composer, and arranger and has worked with almost every type of musical project over the years from rock to contemporary Christian, blues, jazz, R&B, and country.

We can also hire musicians to give you just the sound you're looking for. Let us hire a band for your project and produce a full album for your songwriting goals.

Need album artwork and CD duplication? We have you covered, and our rates are the most affordable in the area with completion times within two weeks.

Do you have a song completed with a melody and/or lyrics but need it arranged or music written? We can do that, too.

Call us today at 337.625.KEYS for more information or to book a time.